During the State of Play event, Ember Lab has announced that Kena: Bridge of Spirits has got a new release window in August, delayed from March.
However, there is a new gameplay trailer and more information on pre-order items which you can find below!
Here's the description of the game and preorder detail shared by Sony (1), (2):
Embark on a captivating adventure featuring a unique companion mechanic and thrilling combat.
Immerse yourself in a story-driven action-adventure set in a charming world rich with exploration and fast-paced combat. Play as Kena, a young Spirit Guide travelling to an abandoned village in search of the sacred mountain shrine.
Find and grow a team of tiny spirits known as the Rot who maintain balance by decomposing dead and rotting elements. Enhance your companions' abilities, create new ways to manipulate the environment and uncover the secrets of a forgotten community hidden in an overgrown forest where wandering spirits are trapped.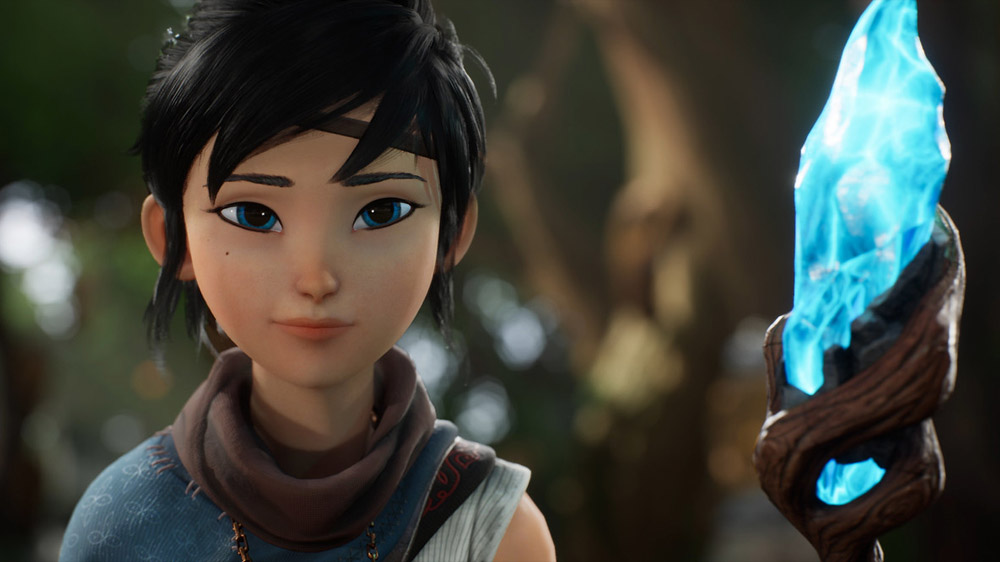 We're also excited to announce the editions that will be available including the Standard Edition ($39.99 USD / €39.99) and the Digital Deluxe Edition ($49.99 USD / €49.99). All editions of Kena: Bridge of Spirits entitle you to both the Digital PS4 and Digital PS5 versions of the game. The Digital Deluxe Edition includes the Digital Soundtrack, a unique silver staff for Kena and golden Rot skin.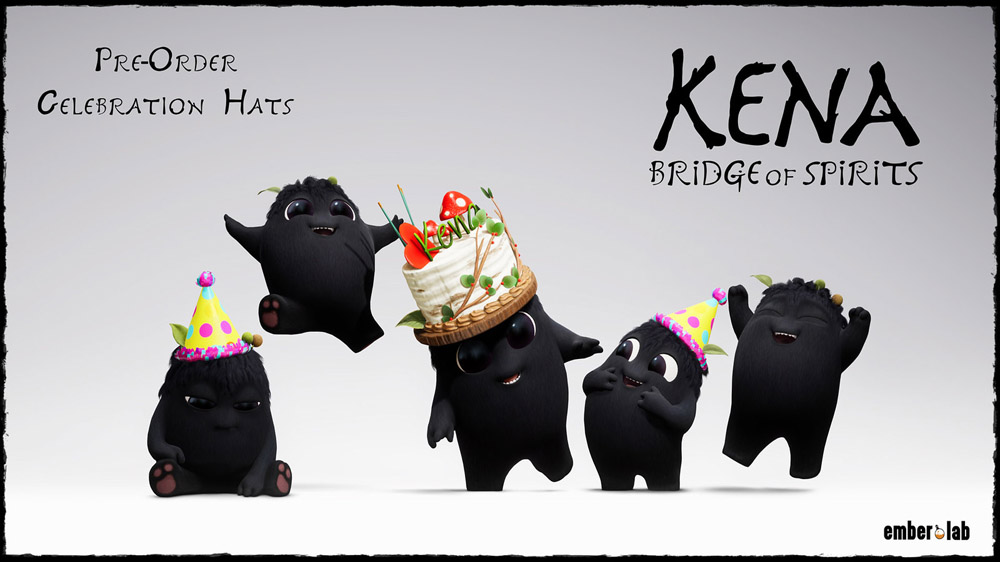 Kena: Bridge of Spirits is coming to PlayStation 5, PlayStation 4 and PC via Epic Games Store in August 2021. Free upgrade will be available for PS4 users as well!