Rockstar Games and Sony Interactive Entertainment have announced during PS5: Future of Gaming event that Grand Theft Auto V will be coming to PlayStation 5 later in 2021.
Utilized by the power of PlayStation 5, Grand Theft Auto V will come with improvements on graphic and performance for a better gaming experience.
Moreover, Grand Theft Auto Online will be downloadable as a standalone game and will be free for three months after the main game has been launched on PS5.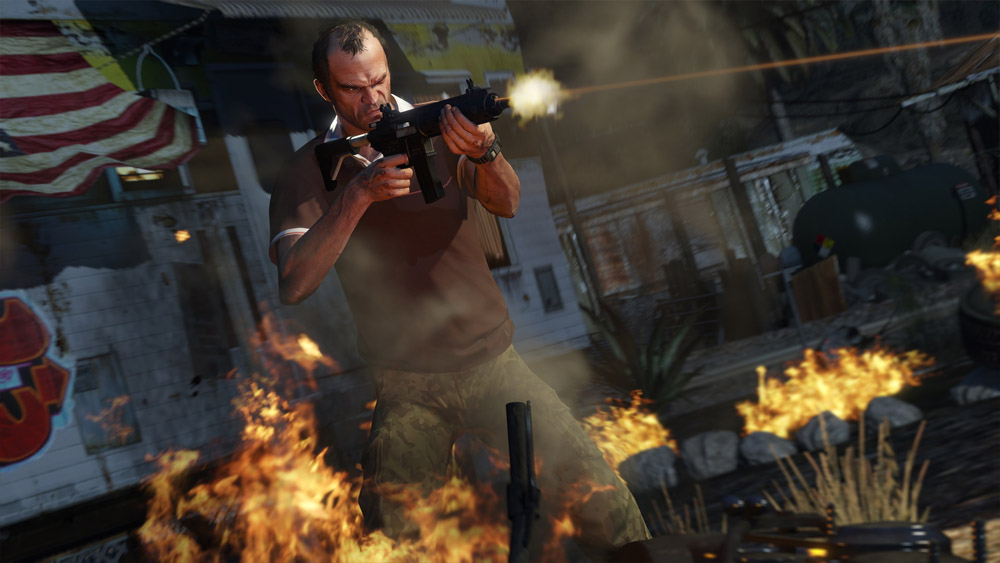 Starting from today, the current players on PlayStation 4 will also get GTA$1,000,000 every month in Grand Theft Auto Online until the launch, too.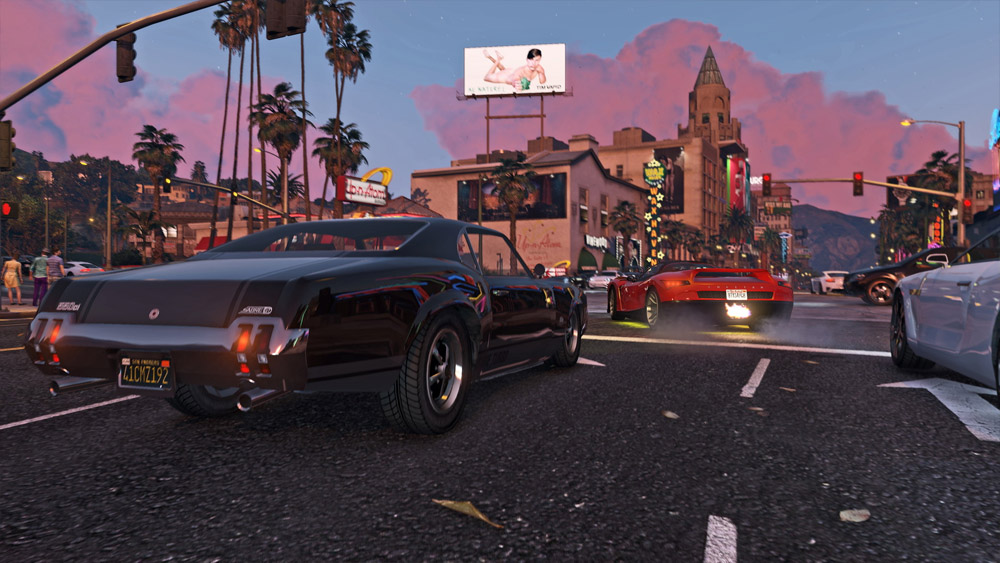 Previously released in 2013, Grand Theft Auto V is the latest game from Grand Theft Auto franchise which gained over 130 millions unit sold. Also, every copy of the game will come with Grand Theft Auto Online.