Eurogamer has recently reported that Sony started telling game developers to make the PS4 games releasing after July 13th compatible with PlayStation 5.
Since this is a new term and condition and there might be some games that are in development at the current, it does not point out that every developer will have to make the new games compatible at launch.
In case the game is submitted to Sony before July 13th, 2020. Developers can choose if they will include the forward compatibility with PlayStation 5 via patch or any kind of support.
However, if the game is submitted after that date, it will need to be playable on PlayStation 5 at launch.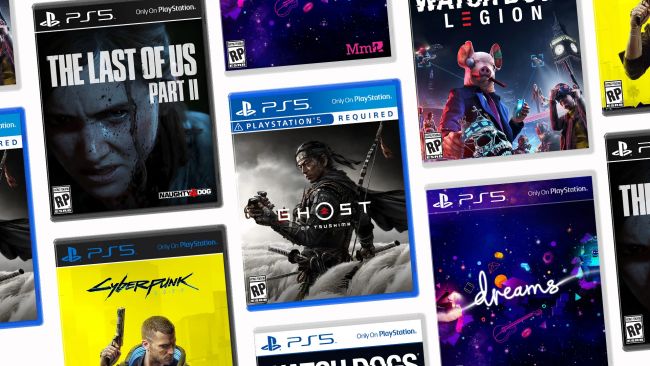 The new regulation may seem like a difficult task for those who have the games in development at the current, but Sony has also confirmed that they will help with the process in some way, too.
Meanwhile, PlayStation 5 will have a backward compatibility with PlayStation 4 and PlayStation VR.
The game will utilize the new processor and faster SSD to make user's gaming experience even better on this new system.