Nintendo has announced that Pokkén Tournament DX will be free to play for a week, starting from July 30th 12:00AM (GMT+7) through August 4th 02:00PM (GMT+7).
Players will be able to enjoy an entire game on both online and offline modes. Moreover, the game can now pre-downloaded now, too.
You may find the description shared on Nintendo website here:
Introducing the first Pokémon title for the Nintendo Switch console. Take direct control of one of 21 prized Pokémon fighters to defeat other Pokémon in arena fights. Call upon Support Pokémon to assist in the fight, then unleash your Pokémon's unique Burst Attack to climb atop the ranks.
With all new modes and new ways to battle with friends, this is your chance to become champion of the Ferrum Region!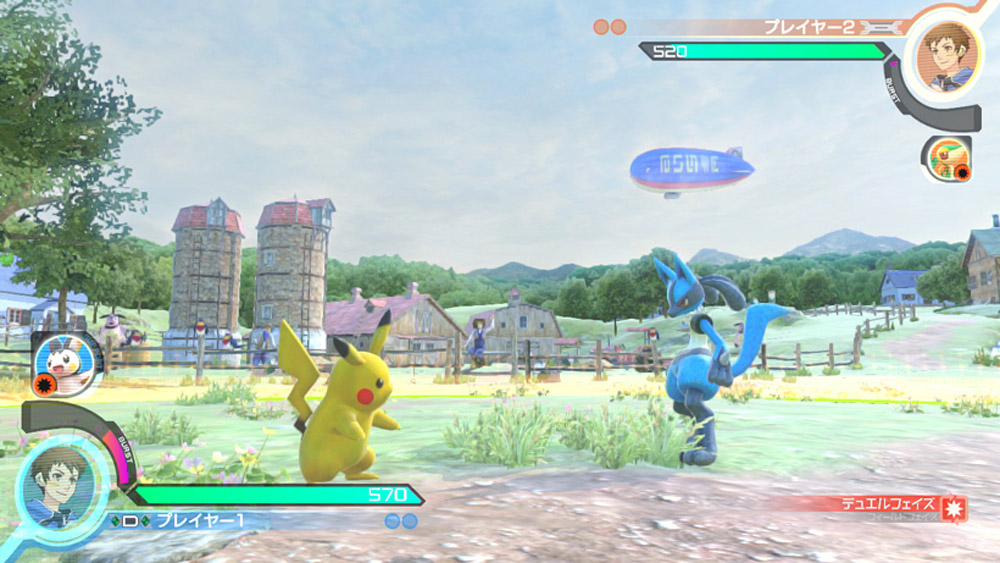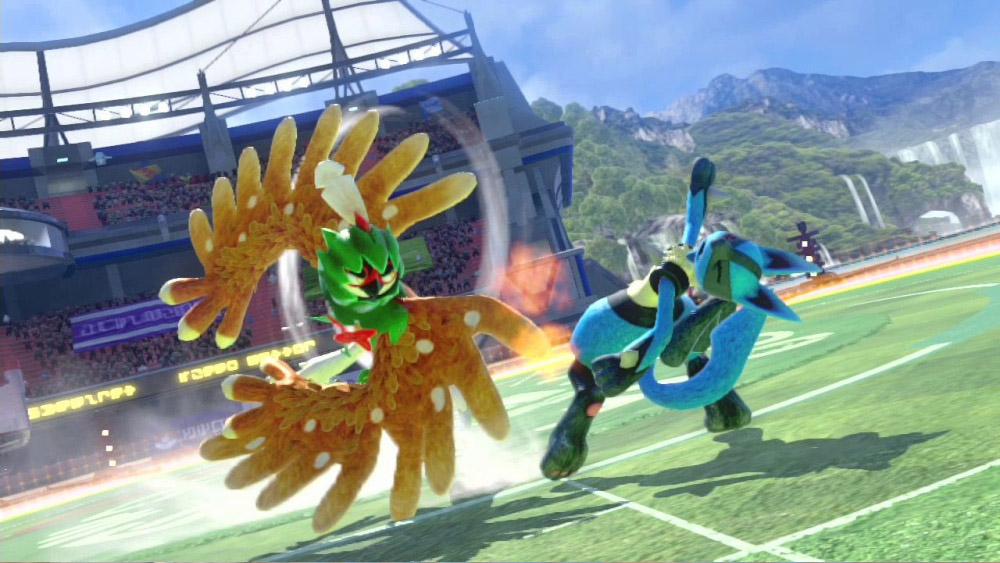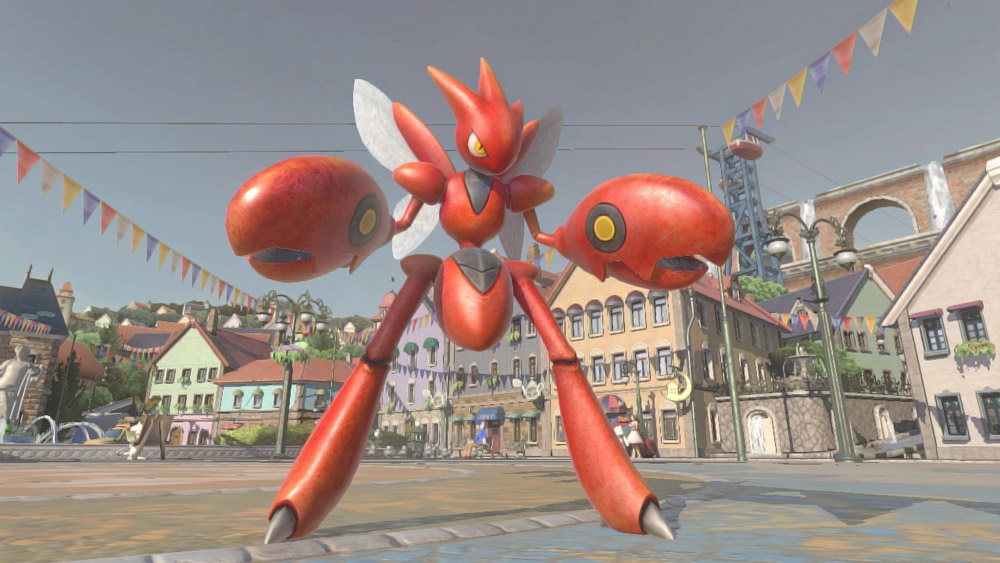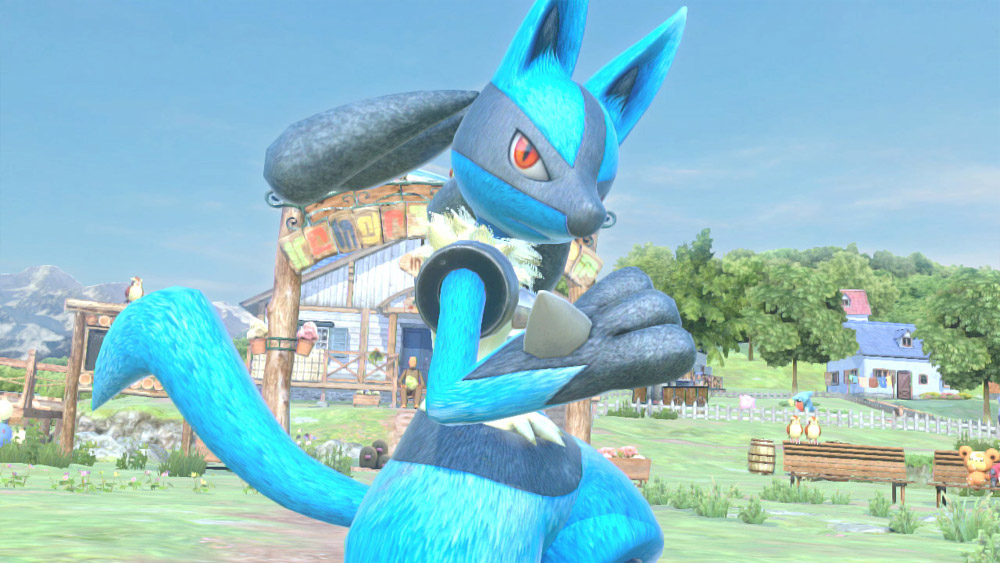 Being the enhanced version of the Wii U game, Pokkén Tournament DX is now available on Nintendo Switch.
The game comes with additional characters, stages and support Pokémon not found on Wii U version, along with DLC support. For more information, stay tuned to ThisIsGame Asia!