During the PS5: Future of Gaming event, Sony Interactive Entertainment has finally unveiled PlayStation 5.
This time, the console will launch with two editions: the standard edition and digital edition, the latter being disc slot-free.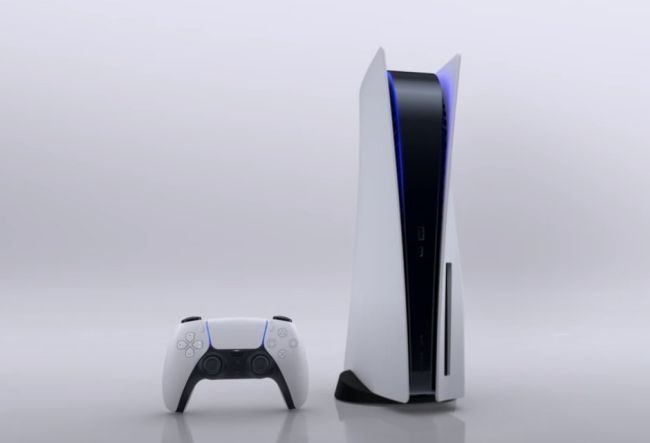 The design of the hardware is pretty slick looking and focus on space-like white color. However, we can see that the digital edition will have a slimmer body, too.
You may find the video below:
PlayStation 5 will be releasing later this year. It will come with AMD Zen 2 8-core, 16 thread processor and, for the first time, will be utilizing SSD storage to vastly improve gaming experience to another level.