Out of nowhere, Sony announced via their official blog that the next generation console, PlayStation 5, will see a release during Holidays 2020.
The console will come with a new controller which does not have a final name yet. Jim Ryan, CEO, has stated that the main focus of the controller's development was to focus in more immersive experience.
The new "Haptic" technology is going to replace the ordinary rumble feature found in the current model of DualShock. Players will be able to experience more realistic vibration e.g. the rocky terrain and the grass found in racing games.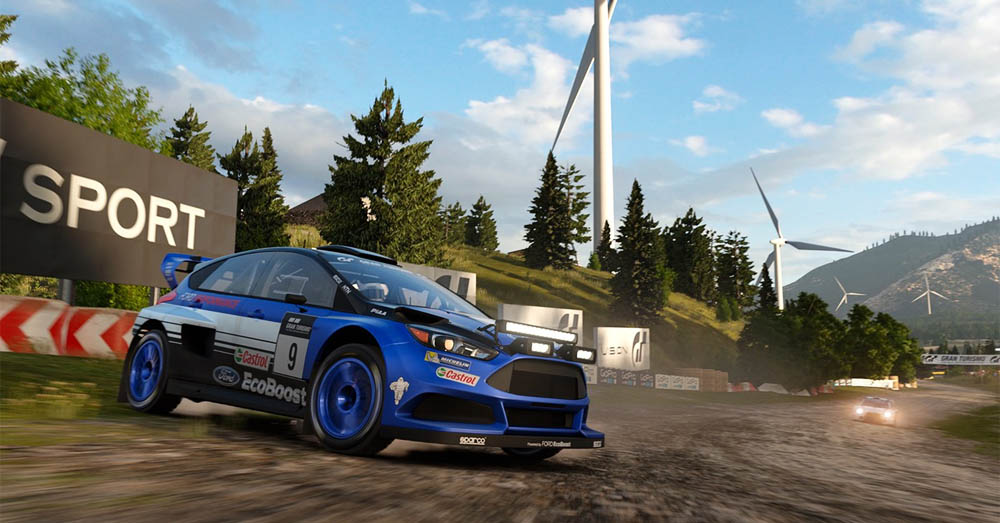 The triggers button (L2 and R2) will also get upgraded to add more layers to this new experience. For example, players can now feel how the bow will resist their own hands in medieval games.
In addition to the in-depth details revealed back in April, Sony revealed that PlayStation 5 will support the Bluray disc as usual. Though, the size will increase to 100GB per disc instead. Also, every unit of PlayStation 5 comes with an optical drive that supports 4K player.
Data management now works even better on the PlayStation 5. Players will be able to choose if they want to install a specific portion of the game e.g. the single-player campaign or the multiplayer ones. UI and home screen will get an overhauled, too.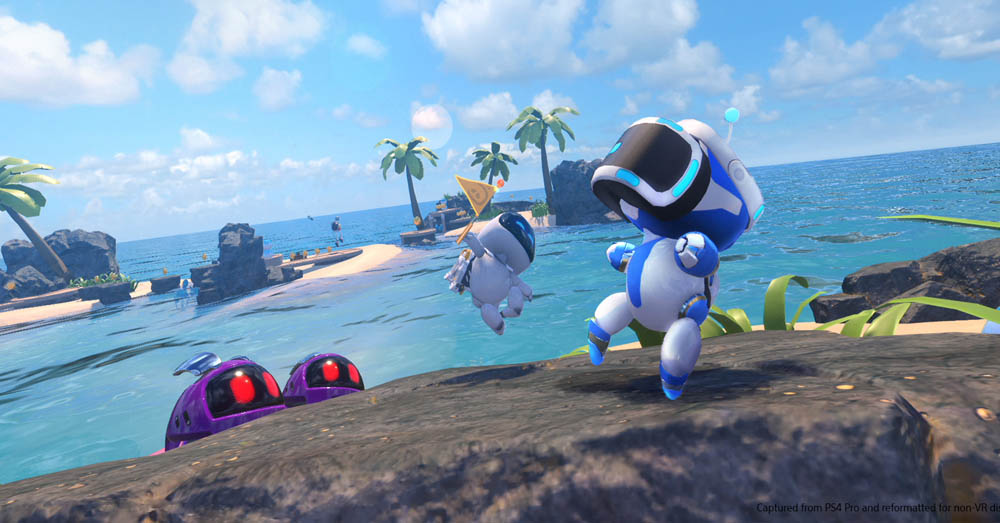 Lastly, PlayStation 5 will be releasing in the same release window as Xbox Scarlett. It is no doubt that the next generation console war will be even more exciting than before! Stay tuned to ThisIsGame Asia for more info to come!