During the latest Nintendo Direct event, Overwatch Legendary Edition was confirmed to be released on October 15th for Nintendo Switch for 39.99$.
The game will feature the same content found in every version, but there will be a support for gyroscope aiming. Every purchase also comes with a free 3-month Nintendo Switch Online subscription.
However, the physical edition will contain the the download for the game instead of a game card.
Here's the announcement trailer: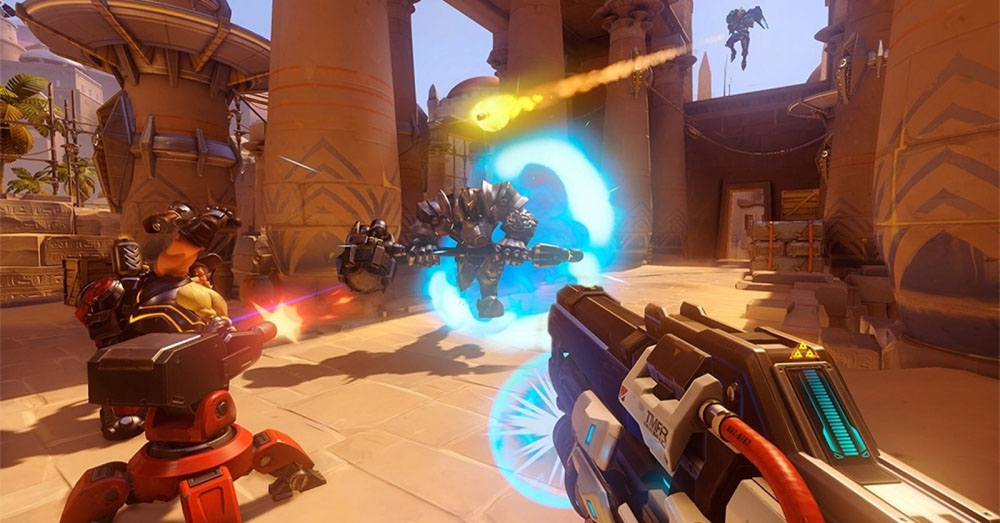 Overwatch is an online team-based FPS that feature many different heroes with different skills. There will be an objective for each stage such as protecting the payload from the opposite team or capture the area. Though, the game offers more game modes in Arcade mode.
Overwatch firstly released on PlayStation 4, Xbox One and PC via Battle.net in 2016.