TOKYO (13th November 2020) – Square Enix Co., Ltd., and Disney announced that the rhythm action adventure, KINGDOM HEARTS Melody of Memory, is now available worldwide for the Nintendo Switch™ system, the PlayStation®4 computer entertainment system and Xbox One family of devices, including Xbox One X.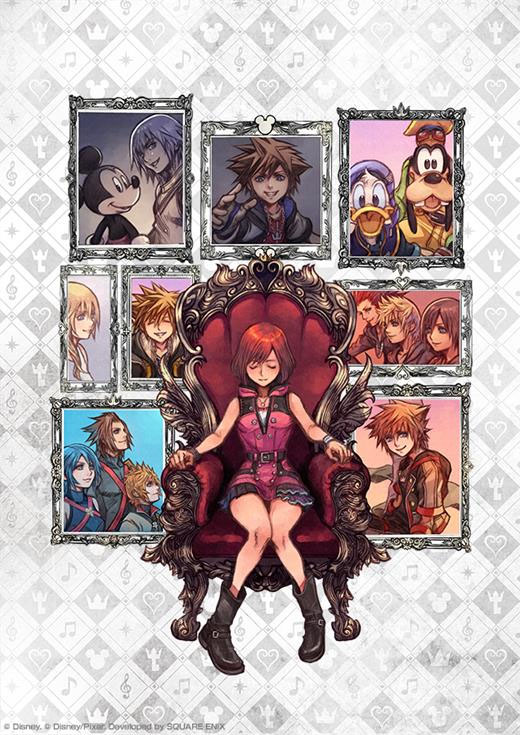 Featuring over 140 musical tracks and 20 characters from throughout the beloved series, KINGDOM HEARTS Melody of Memory provides fans with an unmissable opportunity to relive their favourite moments like never before.
Players will journey through iconic Disney worlds, and join forces with recognisable Disney characters whilst enjoying unforgettable KINGDOM HEARTS series music, alongside timeless tracks from Disney's cinematic classics. Alongside the engaging single-player content, KINGDOM HEARTS Melody of Memory invites players to enjoy unforgettable melodies together with online multiplayer for even more of a challenge. 
PlayStation™Store Limited Time Offer

*This bonus item can be used when game is released.
*This bonus item will be available with purchases made until 23:59 on 31/12/2020
DOWNLOAD: PlayStation 4 (SG,MY,ID) and Xbox One
KINGDOM HEARTS Melody of Memory DEMO version
The demo version features 4 Field Battle Music Stages and 2 Co-op Music Stages for a total of 6 playable songs.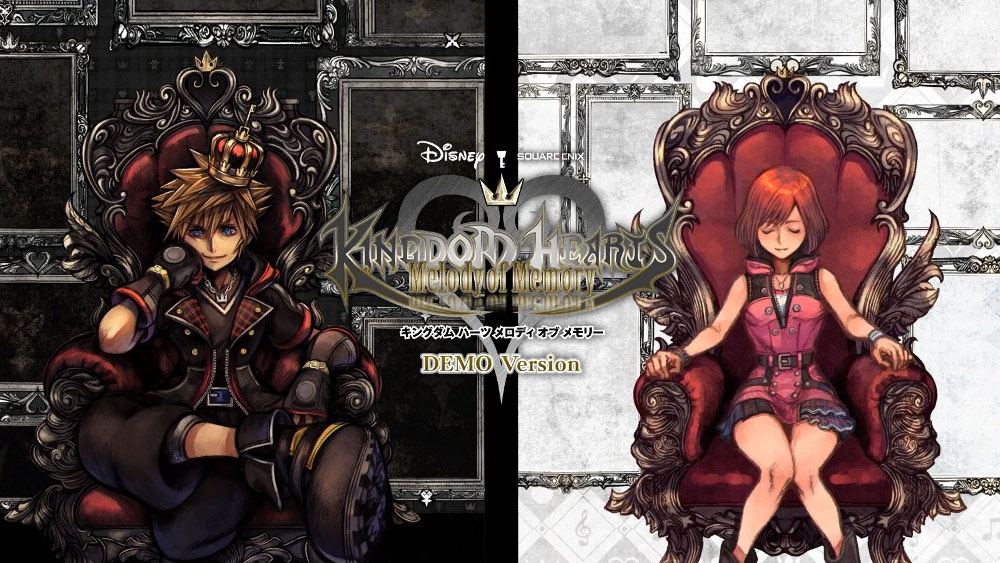 DOWNLOAD: PlayStation 4 (SG,MY,ID) and Xbox One
About the KINGDOM HEARTS Series
KINGDOM HEARTS is a series of role-playing games created through the collaboration of Disney and Square Enix. Since the first KINGDOM HEARTS was released in March 2002 for the PlayStation®2 computer entertainment system, the series has expanded with several additional entries. The series celebrated its 15th anniversary in 2017 and has shipped over 33 million units worldwide.
Most-recently, KINGDOM HEARTS III, in 2019, allowed players to join forces with Donald Duck and Goofy for the adventure of a lifetime traveling across worlds based on beloved films like Disney•Pixar's Toy Story, and Monsters, Inc., and Walt Disney Studios' Pirates of the Caribbean, Big Hero 6, Tangled, Frozen and more. Since launch, the critically-acclaimed RPG has shipped more than five million units globally, both physically and digitally, making it the fastest selling game in the history of the series.