Nintendo Switch's first release in China during the last December was one of the most anticipated gaming event in 2019 since this marks the first time in many years that Nintendo comes back to console market in the territory, (with the help of Tencent.)
Despite we have heard that Nintendo Switch's softwares will be cheaper compared to the other countries, it seems like some users have run into one of the common problem– Region Locked software.
It was discovered that the softwares distributed by Tencent in China will not be playable on the systems from every region.
Meanwhile, the Chinese console itself can play every game from the other regions but will restrict any online functionality, save for Tencent-published games.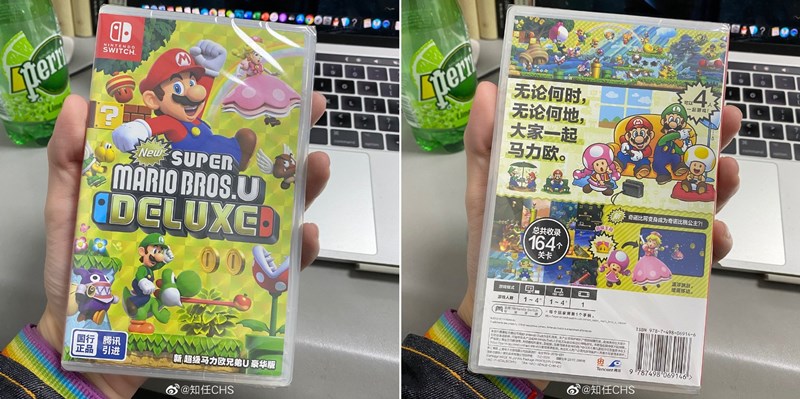 As you can see, the players who are trying to buy any software from China will need to change their mind as it will not run on the ordinary systems by any mean.
For those who are not unsure, it is suggested that one should look for the lower left blue sticker on the package shown on the picture above.