During the PlayStation 5: Future of Gaming event, Sony Interactive Entertainment and Guerrilla Games has announced Horizon Forbidden West for PlayStation 5.
The game will serve as a direct sequel to Horizon Zero Dawn, previously released in 2017.
You may find the premise shared by Sony below:
Horizon Forbidden West continues Aloy's story as she moves west to a far-future America to brave a majestic, but dangerous frontier where she'll face awe-inspiring machines and mysterious new threats.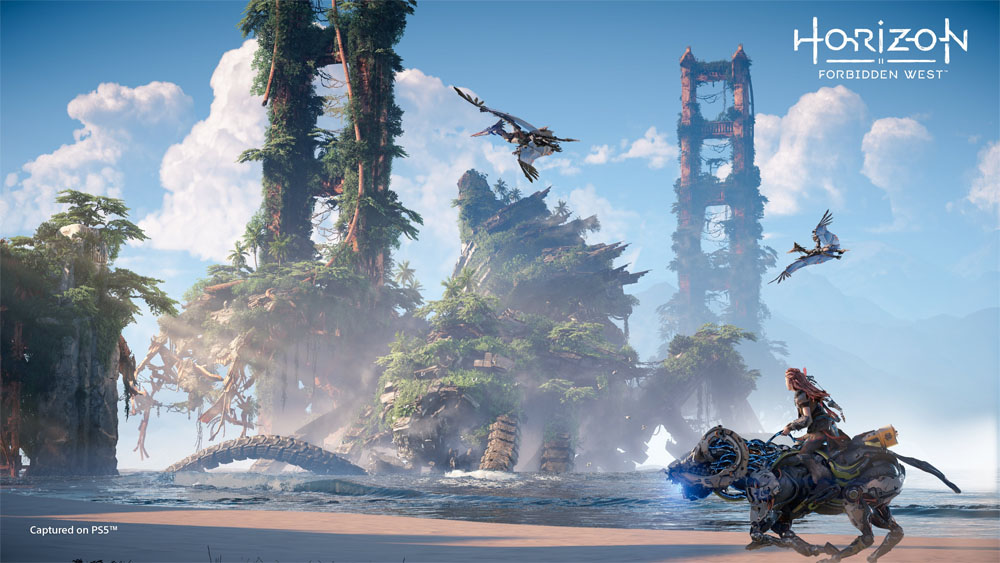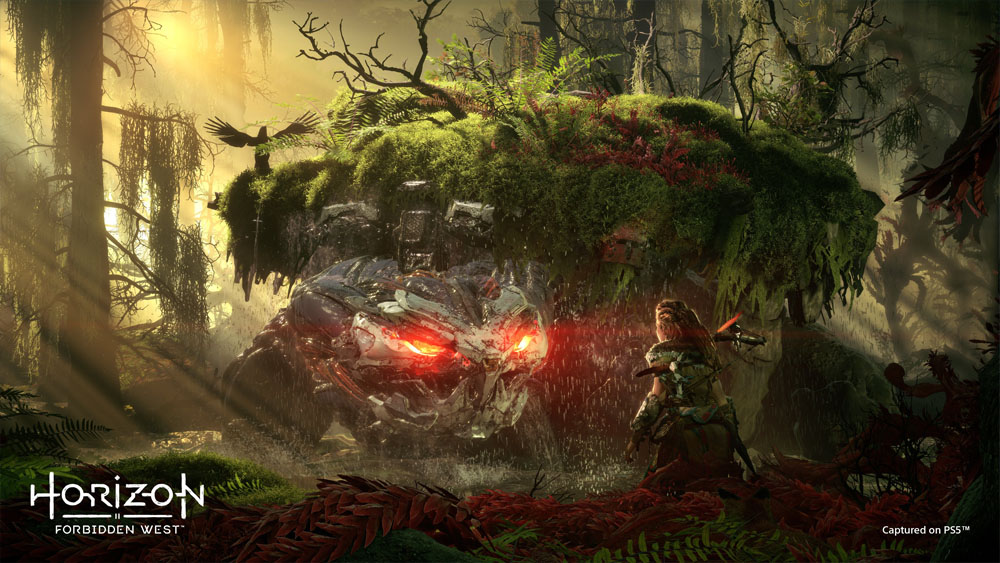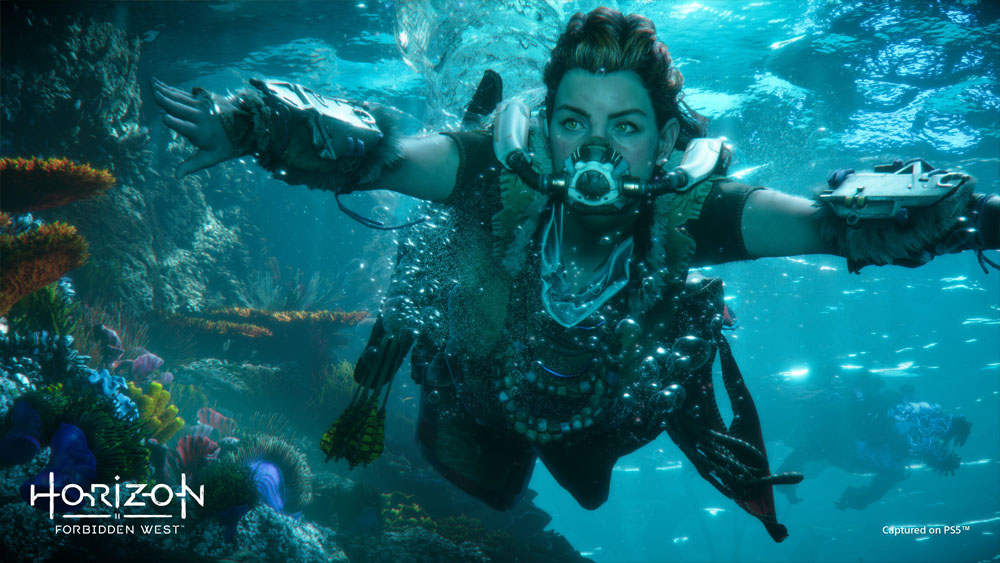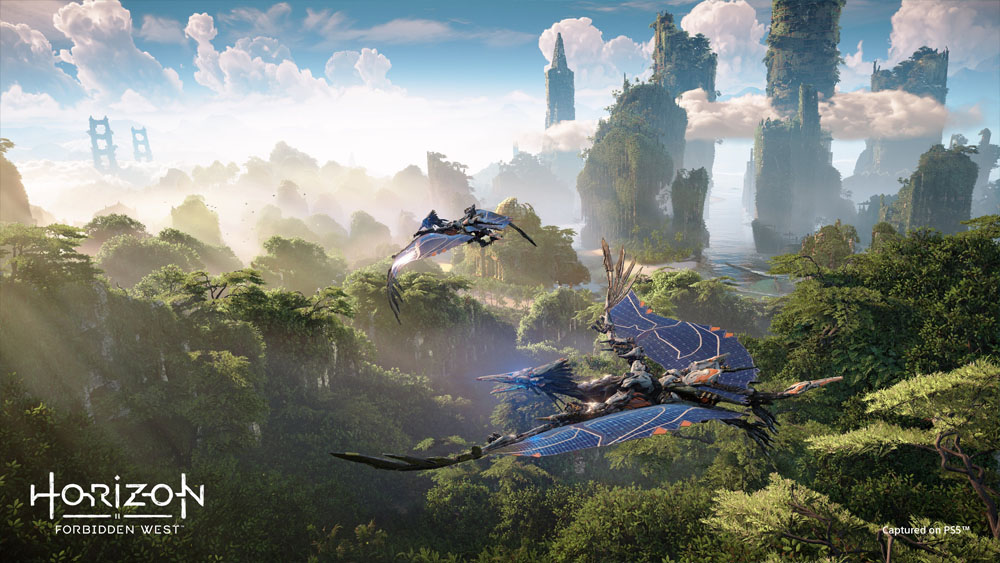 Horizon Forbidden West is going to release on PlayStation 5 at a later date. There is no further information at this time. Please stay tuned to ThisIsGame Asia!