We cannot deny that the recent Hybrid console from Nintendo, Nintendo Switch, is now one of the most anticipating console along with PlayStation 4. With its concept of being playable anywhere and anytime, people cannot just take their eyes out of it. Not to mention how game developers are so keen to bringing their games to this system.
In this great holiday time, Nintendo has just revealed the 10 most downloaded games on Nintendo Switch for this year. Surprisingly, the lineup is quite great and various this time around.
1. Fortnite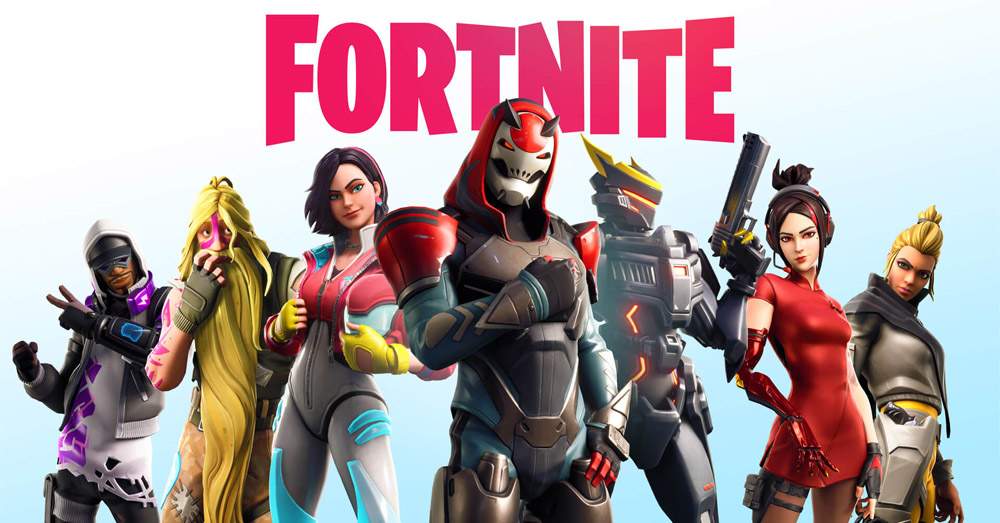 2. Super Smash Bros. Ultimate
3. Minecraft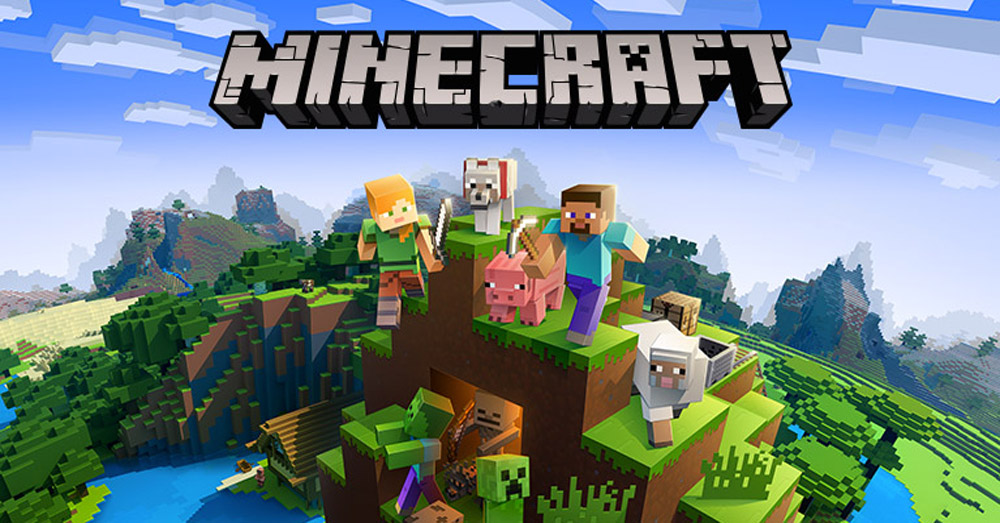 4. Cuphead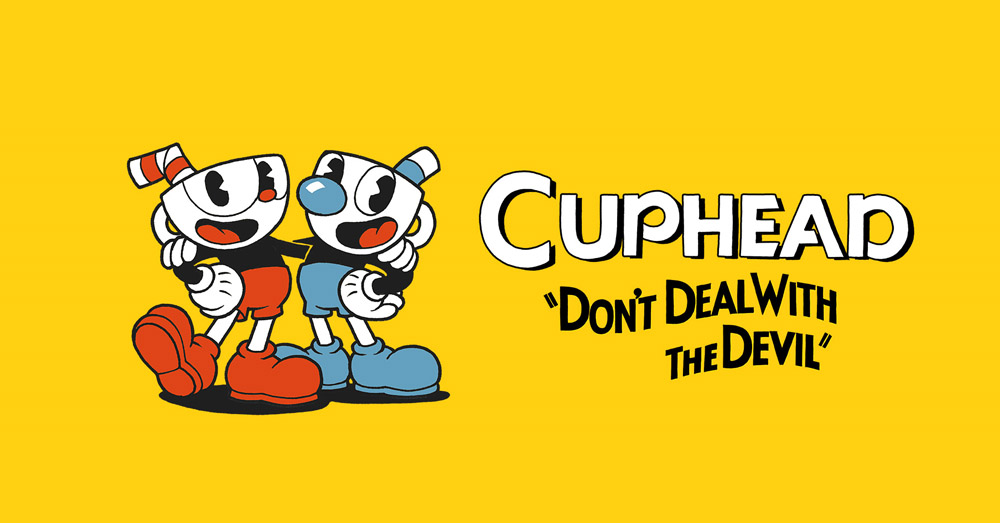 5. Untitled Goose Game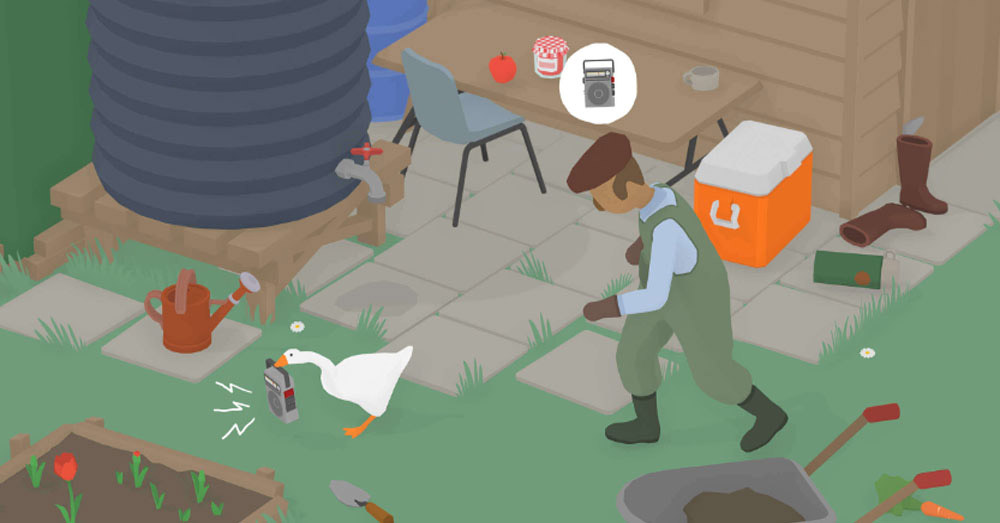 6. Pokémon Sword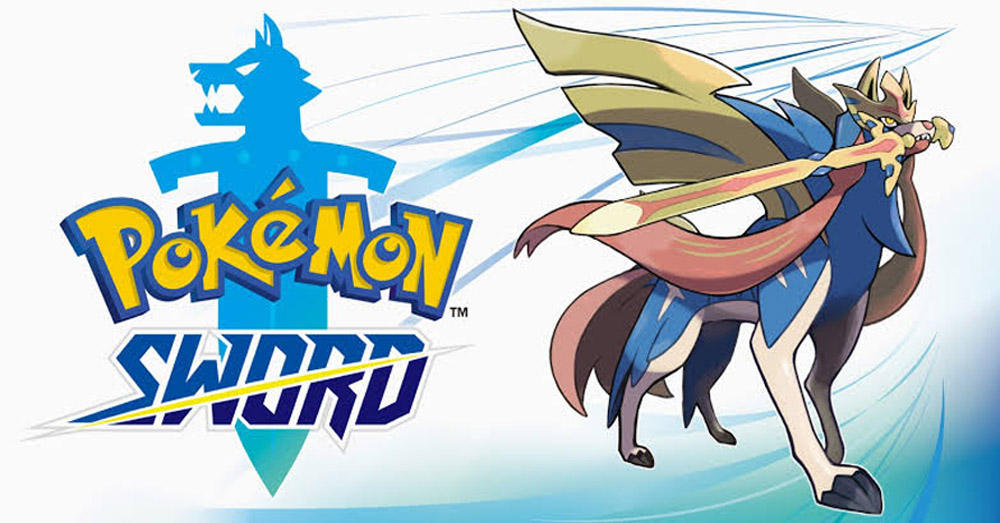 7. Fire Emblem: Three Houses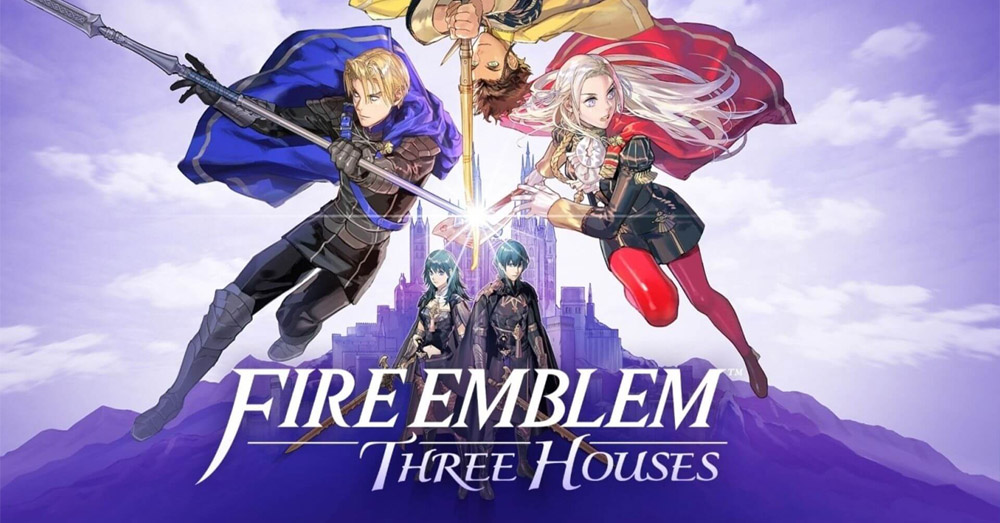 8. NBA 2K19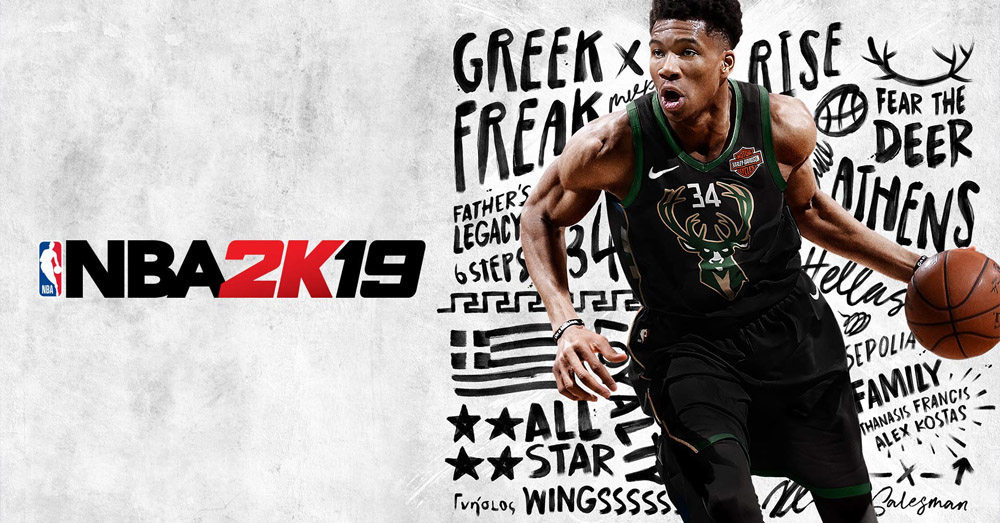 9. New Super Mario Bros. U Deluxe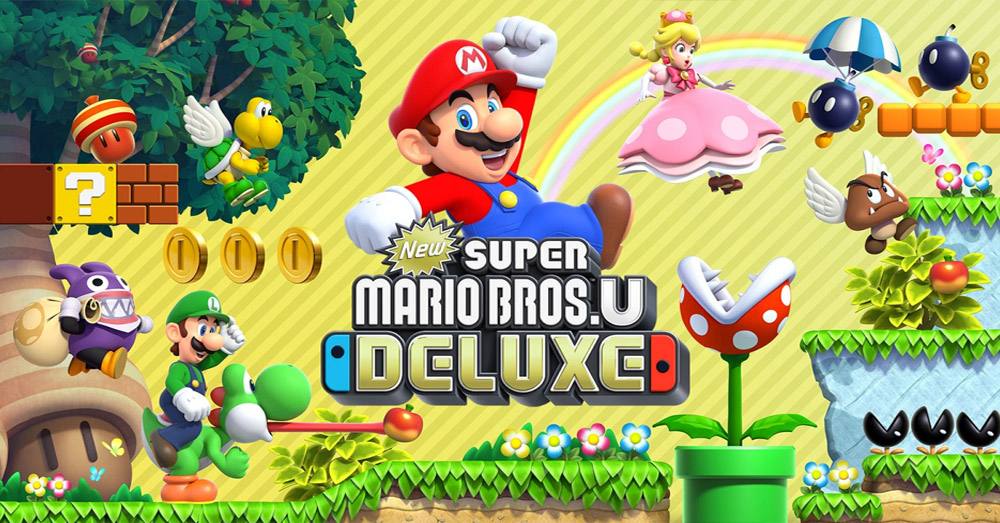 10. Dragon Ball FighterZ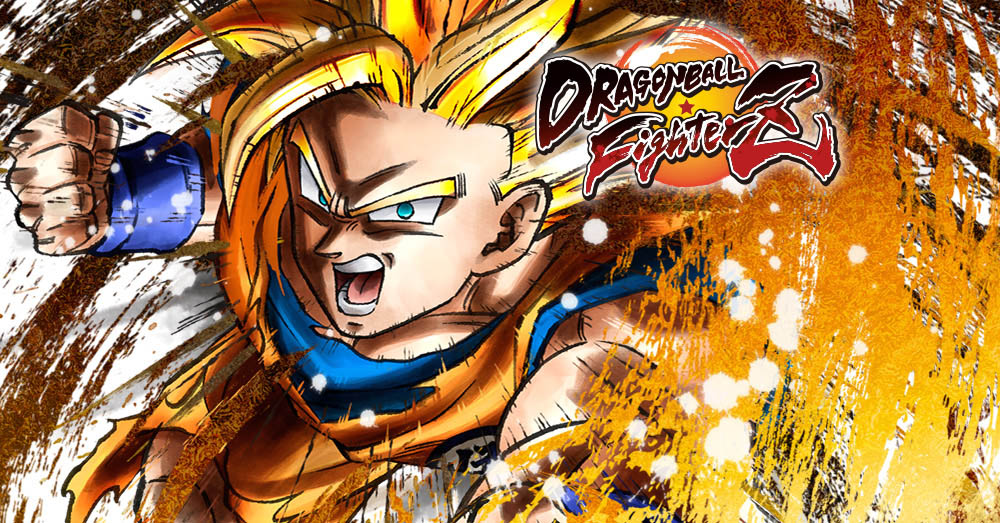 It is not a big surprise that a free-to-play battle royale, Fortnite, will no doubt be in the first place with its constant update and a big player base, followed by Super Smash Bros. Ultimate which made its debut late 2018. Furthermore, Pokémon Sword has also made it to 6th place with the wonderful sales figure of 6,000,000 copies globally.
Nintendo has also shared the rest of the top downloaded list as follows:
11. Pokémon Shield
12. Super Mario Maker 2
13. Overcooked! 2
14. Hollow Knight
15. The Legend of Zelda: Link's Awakening
16. Luigi's Mansion 3
17. Cadence of Hyrule
18. Super Mario Party
19. Final Fantasy VII
20. Dragon Ball Xenoverse 2
21. Marvel Ultimate Alliance 3: The Black Order
22. Undertale
23. Crypt of the NecroDancer
24. Warframe
25. Mortal Kombat 11
Thanks for our talented from ThisIsGame Thailand for the information!