The upcoming farming-simulator game, Harvest Moon: One World, has been officially confirmed due to the current situation of COVID-19 outbreak that is happening.
Even though the game will not be hitting stores on the previous timetable in Fall 2020, Natsume has shown a new set of screenshots along with the statement which you can find as follows: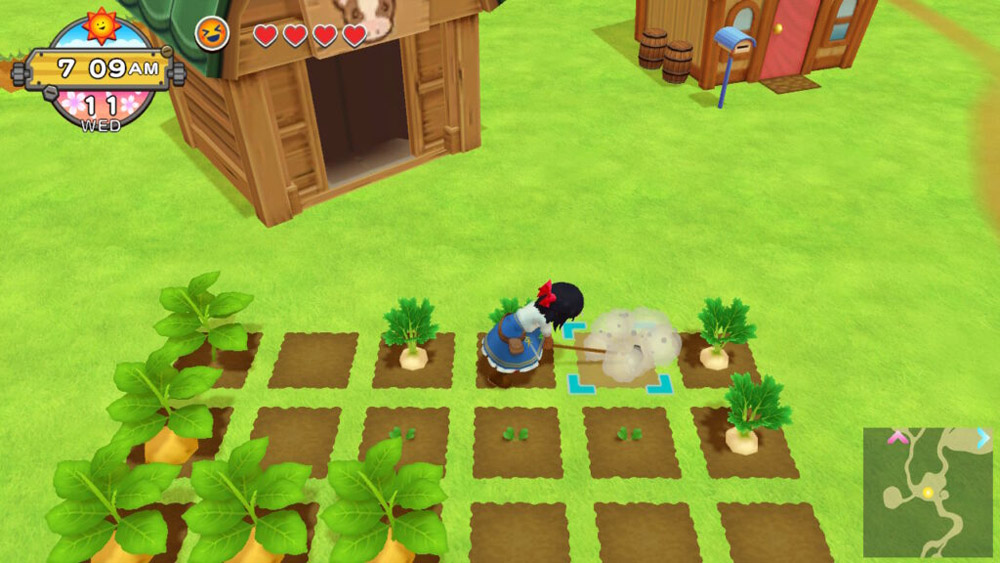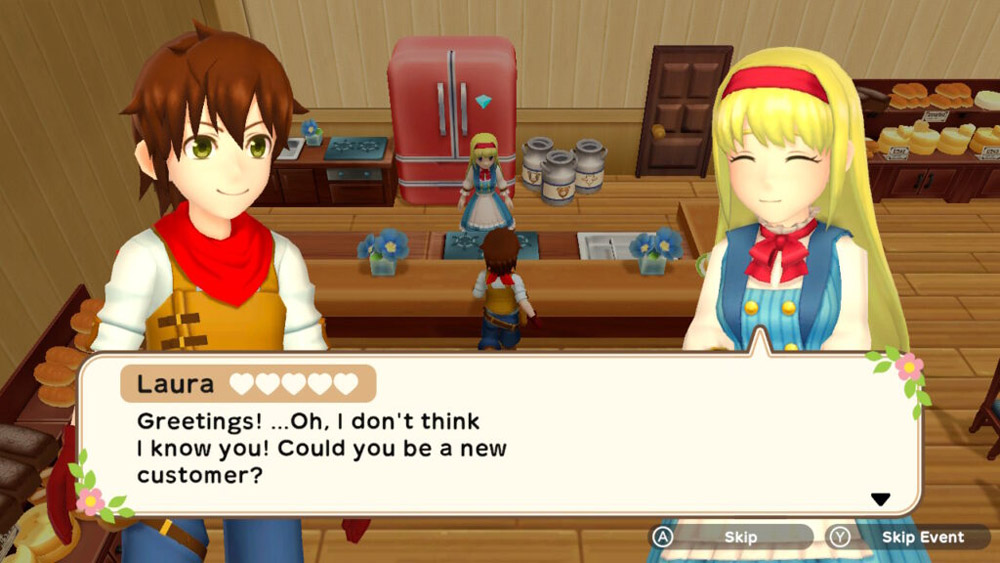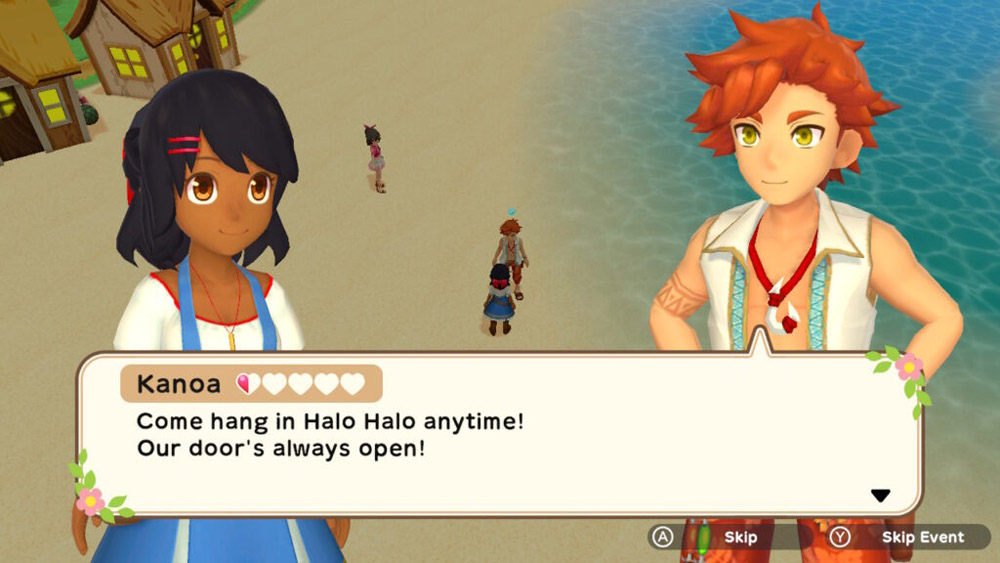 Harvest Moon: One World will arrive on Nintendo Switch in Europe via Rising Star Games, distributed by Nintendo of Europe on 5 MARCH 2021.
We know this is a little later than we'd originally forecast — the Covid-19 pandemic has impacted everyone in our world in many ways, and the video game industry has seen many of their standard practices shaken up by the "new normal."
Natsume will continue to strive to make the family-friendly games our fans have known us for, and we're excited to introduce you to Harvest Moon: One World when it launches next year. In the meantime, we'll be sure to keep you updated on both One World and our upcoming Natsume Indie titles!
Harvest Moon: One World is coming to PlayStation 4 and Nintendo Switch on March 2nd, 2021 in the U.S. and March 5th, 2021 in Europe.