After the initial launch on Apple Arcade, Fairplay Studios Co. Ltd has announced the publishing partnership with PQube Games and will be bringing to Fallen Knight to PC and Consoles in 2021.
Fallen Knight tells the story of the 49th Lancelot which is a descendant of an iconic hero from King Arthur. Players will venture through dungeons and fight against 6 unique bosses.
You may find the information on Steam here:
Take the role of an elite knight and battle your way through action-packed levels with intense sword fighting gameplay in this neo-classic side scrolling action platformer.
Save the city from a deadly terrorist organisation hell-bent on exposing the truth you were sworn to protect.
FEATURES
Nostalgia fuelled platforming
Enjoy nostalgia fuelled gameplay that players have come to know and love, but with a unique parry and disarm system. As a 'Knight of the Round Table' killing should be a last resort. Disarm your enemies and parry their attacks as you clear level after level.
Intense boss battles
Take on colossal bosses who stand in your way from protecting the information you're sworn to guard. Each boss holds their own challenge, their own puzzle to overcome. Are you up to the challenge and live up to your reputation as a' Knight of the Round Table'?
Multiple endings
Fallen Knight allows players to also choose the way they play the game. There are multiple endings, which are determined by the actions each player takes. Players may choose to kill their enemies or skilfully parry & disarm their enemies, exhibiting the mercy and honour of a Knight of the Round Table. How you play leads you to discover different endings of the game and story.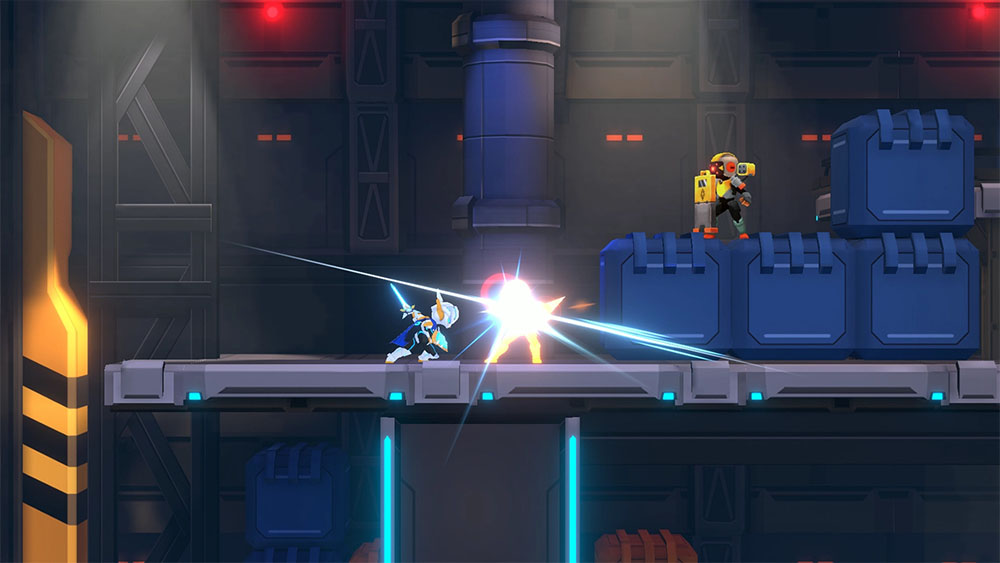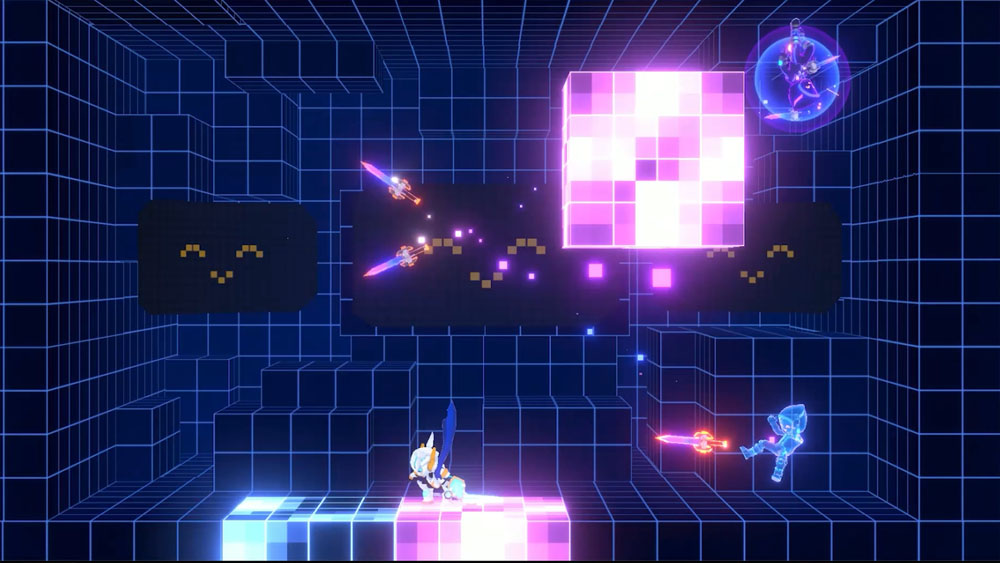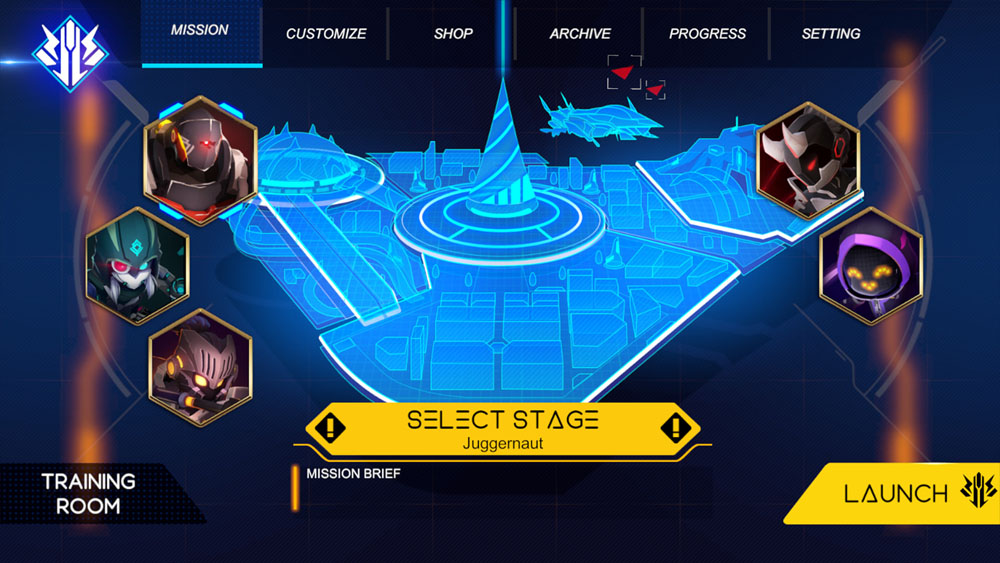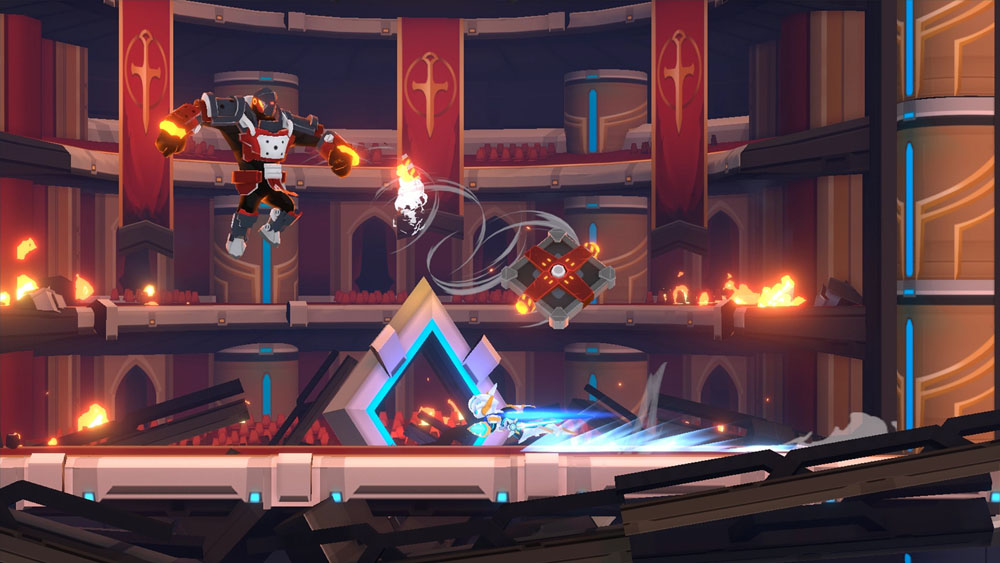 Fallen Knight is currently available on Apple Arcade. The game will be coming to PlayStation 4, Xbox One, Nintendo Switch and PC by the end of Q1 2020.
For more information to come, stay tuned to ThisIsGame Asia!