Hideo Kojima has made an appearance in San Diego Comic-Con 2019 yesterday.
He has not actually shown much detail about the video game but the cover of the standard version and SteelBook were revealed there.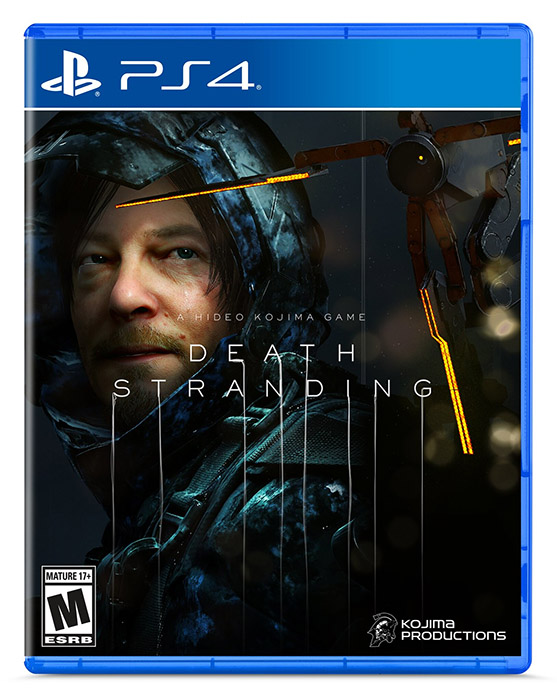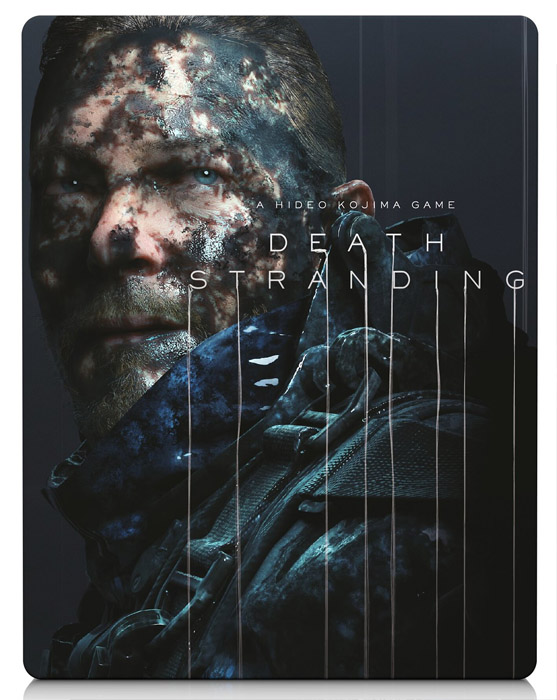 Here's the premise of the game shared by Hideo Kojima himself last month:
"Death Stranding" is a completely new type of action game, where the goal of the player is to reconnect isolated cities and a fragmented society. It is created so that all elements, including the story and gameplay, are bound together by the theme of the "Strand" or connection. As Sam Porter Bridges, you will attempt to bridge the divides in society, and in doing create new bonds or "Strands" with other players around the globe. Through your experience playing the game, I hope you'll come to understand the true importance of forging connections with others.
Death Stranding will be released on November 8th exclusively for PlayStation 4. Stay tuned for more information to come!