Resident Evil 3 has just recently received a fan-remastered version on Dolphin emulator a.k.a. Nintendo GameCube emulator.
Resident Evil 3 Seamless HD Project was made by RESHDP team who has been working on remastering the texture and background in GameCube version of classic RE trilogy titles.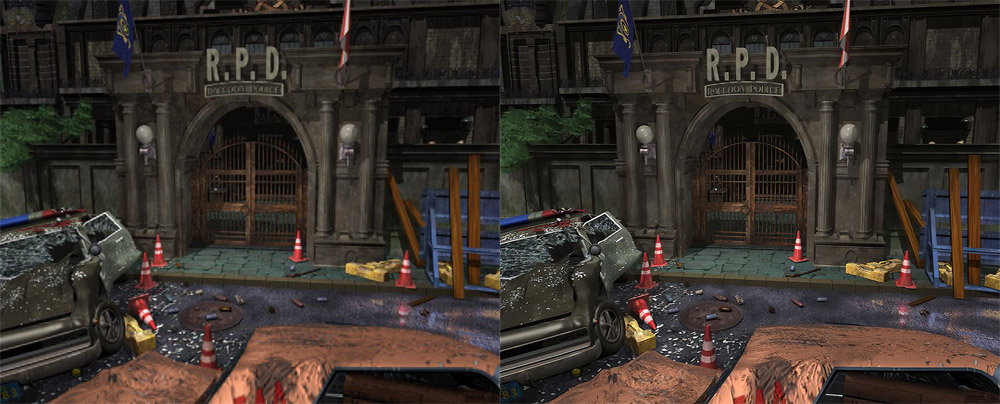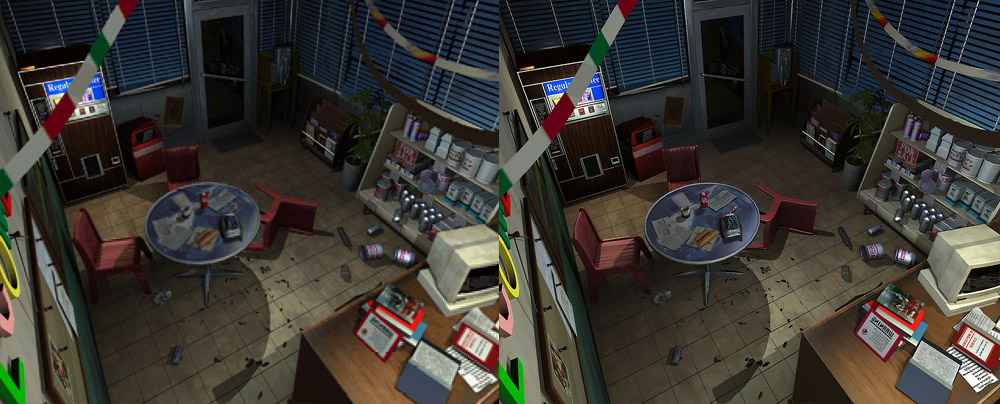 However, as mentioned, this HD Texture pack only works with the Nintendo Gamecube version of the game running on Dolphin emulator. This means it will not work with the existing PC port and you will need a copy of GCN Resident Evil 3
The pack will come with a modified Dolphin emulator that will work with this HD Texture pack and you can find it here. The optional remastered FMV is also available to download in case you want to re-experience Raccoon City incident in a mind-blowing way!