During Nintendo Direct Mini event, Hi-Rez Studios and First Watch Games have announced that a new TPS game, Rogue Company, is now available on PlayStation 4, Xbox One, Nintendo Switch and PC via Epic Games Store.
Though Rogue Company is a free-to-play 5v5 tactical shooter from First Watch Games, it is now currently available as a paid early access. Also, the game features cross-platform.
Players can choose from three founder's pack ranging from the starter edition to ultimate edition, containing more starter agents and cosmetic items.
You can find the detail shared on Nintendo website here:
The world needs saving and only the best of the best can do it!
Rogue Company is the third-person tactical action shooter that puts the fate of the world in your hands. Suit up as one of the elite agents of Rogue Company, each with their own individual set of skills, and go to war in a variety of different game modes.
Rogue Company is action packed with no shortage of weapons, gadgets, and style. The mission starts now. Save the Day, Look Good, Get Paid.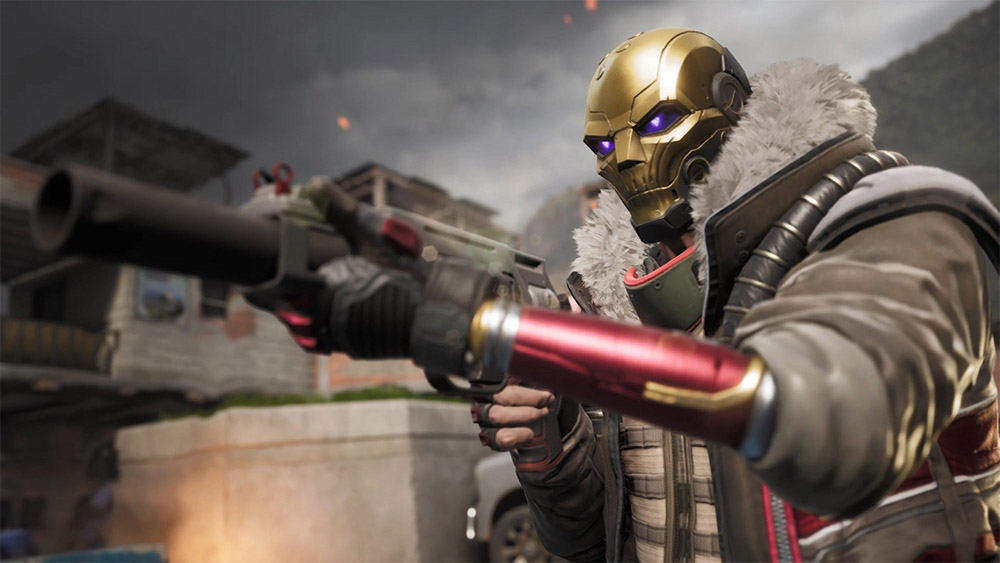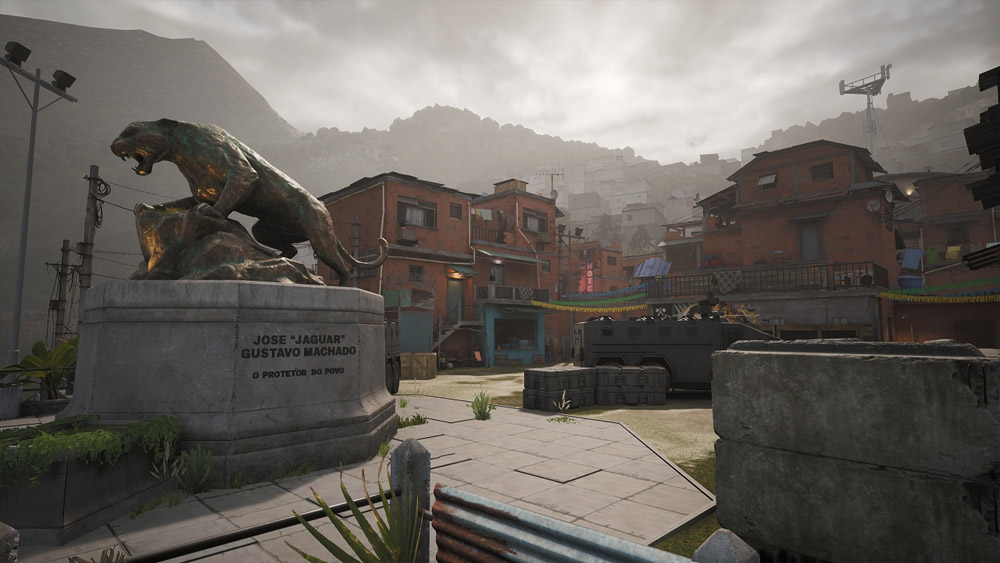 Rogue Company is now out on PlayStation 4, Xbox One, Nintendo Switch and PC. The game will be free-to-play later this year.